Live Event Schedule - Reserve Your Seat Today !
Immediate Full-Arch Prosthetic Rehabilitation Using the All-on-4® Treatment Concept
Credits: 13.00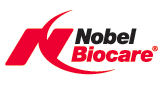 This combination lecture, hands-on, and live surgery course focuses on the All-on-4® treatment concept, an innovative protocol that allows for an immediate-function, full-arch, implant-supported prosthesis without the need for any bone grafting.
DATE: May 29-30, 2015 | LOCATION: Yorba Linda, CA
Direct from the Malo Clinic: A team approach to terminal dentition
Credits: 7.00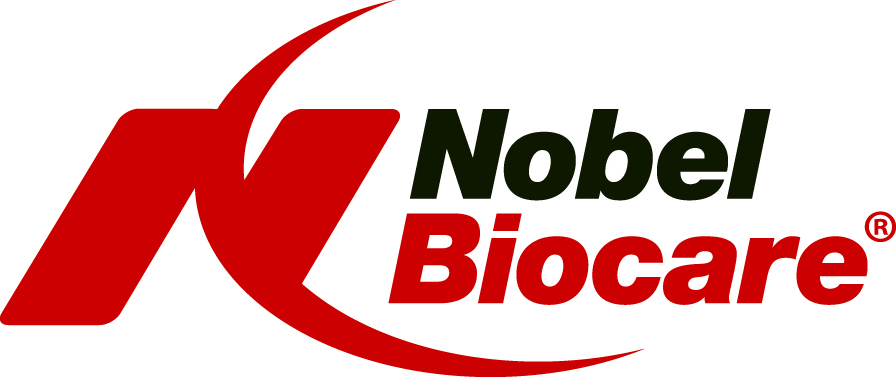 During this full-day course, you will learn all the clinical steps necessary to provide patients with highly esthetic and functional, immediate-load provisional bridges as well as their final restorations.
DATE: June 13, 2015 | LOCATION: Anaheim, CA