Live Event Schedule - Reserve Your Seat Today !
Demystifying the Options for the Compromised Maxilla with a Fixed Prosthesis
Credits: 14.00
A Team Approach to the Prevention, Diagnosis, & Treatment of Peri-implant Diseases
Credits: 6.00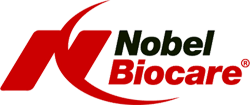 Presentation will explore the prevalence of peri-implant diseases, their diagnosis, and prevention. Roles of the dentist and hygienist in providing optimal patient care will be discussed.
DATE: May 8, 2015 | LOCATION: Yorba Linda, CA
Immediate Full-Arch Prosthetic Rehabilitation Using the All-on-4® Treatment Concept
Credits: 13.00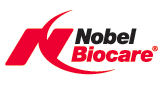 This combination lecture, hands-on, and live surgery course focuses on the All-on-4® treatment concept, an innovative protocol that allows for an immediate-function, full-arch, implant-supported prosthesis without the need for any bone grafting
DATE: May 29-30, 2015 | LOCATION: Yorba Linda, CA